By now you'll know that I believe systems and processes have a truly significant role in building your childcare business. They're key to you growing and up-levelling! In the last 15 years, my main learning from being a childcare business owner has been that systems equals success!
Some of the most important factors of implementing systems in your business are to improve efficiency and organization. This is what enables you to monitor and manage your staff whilst staying connected to the operational strategies of the business. And you can keep taking a step back to make sure everything is working and in sync to help you achieve your vision.
Let's take a look at why systems equal success…
Why do you rave about systems, Nyckie?
Because they work!! (Can I get an amen?!) No matter what size your childcare business is, it no doubt includes multiple systems working together to achieve your goals. Systems and processes are essential to your business' success, especially when it comes to growth. If you don't have these to lean on then your growth will be super hard to achieve.
Trust me! To ensure you can train employees and delegate responsibilities, to offer a consistent high quality service, make sure things run smoothly in your day-to-day, you need systems!
Setting up systems is all well and good BUT if they don't actually work, then what's the point? 🤷🏾‍♀️
I recommend that you go over your systems at least every 6 months. Analyze and review them, make sure every part of the system is  working towards its purpose. Once you've gone through the hard work of setting up all your systems, it can be very easy to put them on the back-burner and forget all about them. But we need to check in from time to time, to look at what's working and what needs adjusting. As your business grows it's to be expected that your systems need to adapt too.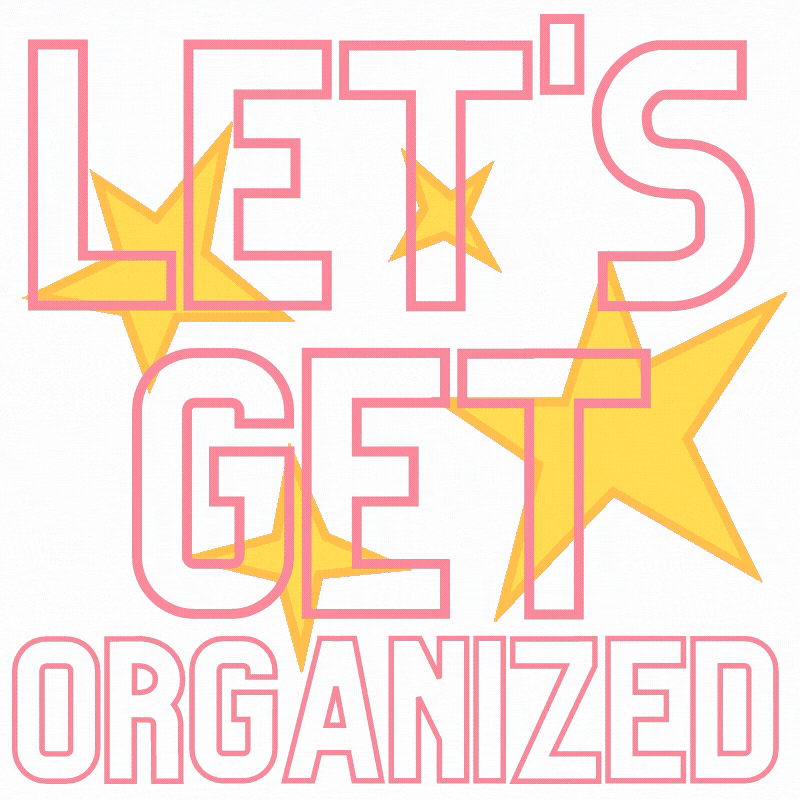 In the generic biz world, they call this "System analysis". Which is, essentially, studying a system or its parts in order to identify its objectives. Does it do its job properly? It's basically a problem solving technique that helps you improve the system and ensures that all the components of the system work efficiently to accomplish their purpose. Analysis specifies what the system should do. I talk more about it here.
Optimize your childcare business processes
It's important that you take time to understand the entire system in order to make changes to simplify the steps involved. By using a systems perspective, you can remove unnecessary steps and find effective short cuts which can save your childcare business money (and who doesn't want to do that, right?!). You want to optimize your systems for ultimate success, not keep things as they've always been.
Think about it! What worked brilliantly when you had an in-home daycare with 4 children isn't necessarily going to do the job when you're set up in your first location. What worked for 3 team members, is unlikely to work when you've got multiple locations and several teams. So do take some time and go through your systems one by one and check if they need to grow with you so you can get to that next level of success.
Problem solving instead of problem dodging
One of the benefits of analyzing your systems—picking it apart and then adjusting as needed—is that your problem solving skills will improve. Instead of avoiding complexity, a systems approach helps you see problems as exciting opportunities. These problems offer potential ways to innovate and develop your creativity. If something isn't working, what can you do to improve that element of the system? Brainstorm and think outside the box!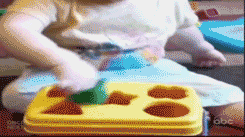 And this has a knock-on effect with your team. They see you modelling leadership from a problem solving angle, and it has an impact on the way they approach tasks too! Rather than shy away from difficult issues, your staff turn into active problem solvers. They also feel safer to try new ways of thinking because they can trust your systems.
Are your systems helping you achieve your objectives?
Another thing to consider is where you want to be—what's your bigger vision?—and to see if your systems are leading to that goal. You want to be working a few steps ahead so that you're ready for what's coming.
When you only address one part of the problem, you'll likely never find a long-term solution. By taking a step back, and looking at the interconnected dynamics of the system, you'll discover a better way of organizing your business.
Systems thinking can help you revolutionize your childcare business across every aspect. If you put the systems approach to work in your childcare—however large or small!—a better and more efficient business could be right around the corner. And that means more revenue!
So, repeat after me: Systems = Success! Unless of course, they're not working!
I'd love to know what the biggest change you've had to make in your childcare business is, as it's grown? How did you manage to navigate it? Which of your systems needed adapting? Come and join in the conversation about systems over in the Childcare Ninja Facebook group!
And I have an awesome freebie, specially designed by my team of business ninjas to help you sort out your systems! Because smart systems in your business result in Success! So what are you waiting for?! Download your FREE Sassy Systems Workbook today!
We're an army of childcare professionals who are sharing ninja-sharp skills to transform our businesses into childcare empires! This is Childcare Ownership all Grownup! Interested in becoming a part of the community? Join us for more tips on how to make your childcare business the success it deserves to be! And don't forget to follow us on Instagram for biz ideas and to take a sneak peek behind the scenes!