Last week I was talking about financial systems, but this week I'm focusing in on the general ones you need to have in place for your childcare business. I know I have mentioned systems before, but there's a reason why I'm a huge advocate—THEY WORK!
When I implemented systems into my day cares, I was able to take a breath, and then begin to up my game! We're halfway through quarter 1, and there's still plenty of time to get around to organising your own so you can have your best year yet!
Hands up if you're ready to get systematizing for a super successful 2021? If you're in, read on!
What's so great about systematizing?
What isn't there to love about getting systems in place?! Who doesn't want to have processes that will help you get organized and help your staff become more independent?!
Nailing your systematizing means you can take time off to relax, to follow your passions, all without guilt. No longer will you spend days out of office worrying about how everyone's coping without you, leaving your cell phone on just in case. You'll be able to take a deep breath and walk out of the day care center knowing that you've got things covered!
It's good for everyone if you can de-stress — your staff will feel more empowered and valued and your business is bound to flourish! I'd love to encourage you to plan and brainstorm around creating your systems for a successful 2021.
Why start now?
We're mid-February which I know is only a short month, but we've still got plenty of time! This really is the best time to start putting systems in place if you haven't yet got around to it because we're still early on in the year.
So I'd love to encourage you to start the year strong, you've probably already created your vision for the year and set your goals so systems come next to turn those into action steps. It's an ideal time to do it at the beginning of the year as we have other planning going on as well so it makes sense to take some time and brainstorm.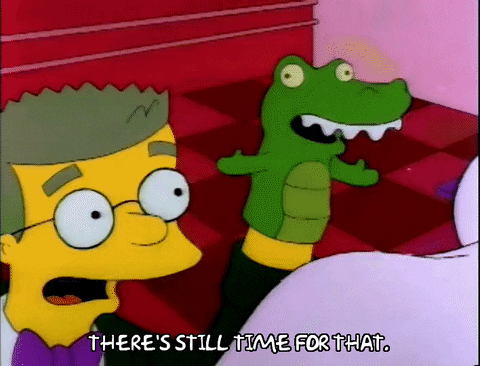 Assess what you've already got in place
Look at what you have in place right now, what's not working, how you'd like to see it work in 2021 and begin making changes.
Break down all the steps and processes that you have in place, adding in the things you'd like to improve. Now you've got a plan and a sort of flow chart to guide you through each area of your business. If you need a guide to help you with this process, download your free childcare business map here and get started building your systems.
So let's take a step back, get some perspective and look at the systems we have in place. Note down all those little tasks – cleaning toys, writing a menu, invoicing clients…everything! What's working? What's not? Dig in and start making some changes.
Once you've got your systems all laid out, it's time to call a staff meeting and get everyone singing from the same hymn sheet!
Up-level your organization NOW!
The systems are what's going to help you reach your goals in 2021, the earlier the better. It's already February, so let's do it now! Let's up-level those systems to create success in our Childcare business this year.
And there are so many brilliant ways you can get organized nowadays. From apps to incredible planners, you can get everything sorted out and in order! Systems don't have to be stressful. But they can help you take your business to the next level!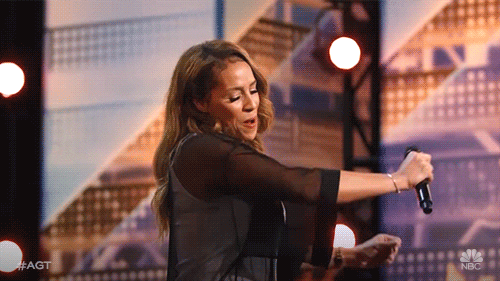 So what's stopping you from getting systems in place?
Would you like to chat with me about taking your childcare business to the next level? I've been where you are and I can help you grow much faster than I ever did, because I now have the road map. I've been coaching women like you and I have seen the progress they've made in a short space of time. You can too! All you have to do is book a free discovery call with me, Nyckie B here!
Come and let us know over in the Childcare Ninja Facebook group! I'm sharing tips on setting those systems up so you can actually grow your childcare business.
We're an army of childcare professionals who are sharing ninja-sharp skills to transform our businesses into childcare empires! This is Childcare Ownership all Grownup! Interested in becoming a part of the community? Join us for more tips on how to make your childcare business the success it deserves to be! And don't forget to follow us on Instagram!