As if it's nearly halfway through 2021 already?! And this month is a great time to celebrate your team and yourself! We had International Workers Day on May 1st, Mother's Day is coming up, and it's soon to be Teacher Appreciation week. All of which are relevant to you and your staff. So why not celebrate the progress you've made so far this year!
At this point in the year, I like to take some time to reflect on how far I've come, and to assess where I'm at in relation to the goals I initially set in Q1. I know how easy it is to get swept up doing the day job, so much so that the wins can slip by unnoticed. Or the dreams we had at the start of the year are forgotten.
It's time to take stock and celebrate the steps we've taken!
May the Joy be with you
Every year, May seems to be a month of celebration. Singing the praises of teachers and moms and workers! Yay! But I wanted to shout out all the brilliant things you're doing too! As childcare business owners we step into our families' parenting shoes and we do quite a lot of teaching as well.
You are amazing community leaders, supporting parents to do their jobs in difficult times, and nurturing their babies! You've helped keep your country's economy going. We are superheroes! Where's your cape!? Let's celebrate the last few months together!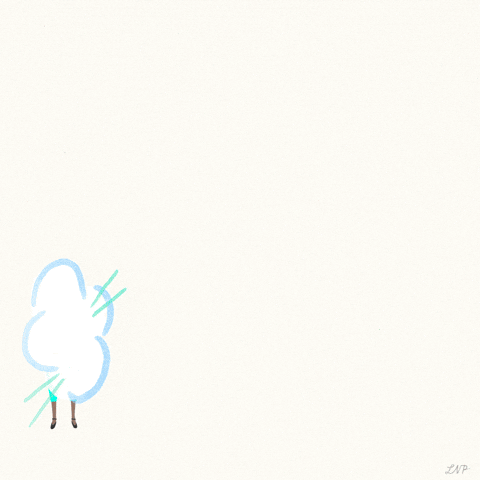 Where did you begin 2021?
We all had high hopes for 2021 after 2020 and the Covid-19 drama…we thought we'd have moved on by now. But the reality hasn't been as great as we'd hoped maybe. In January I remember me and my teams all sat down and went through plans for the next few months. Not just the day-to-day learning and care stuff, but I wanted to encourage them to be a part of my vision.
It's easy to get caught up with the business of life and the Childcare Business but make sure to take stock of all those amazing plans we made at the start of the year.  So what did you set as your goal earlier this year? Revisit your vision board and your goals list.  Are there any bigger goals that got left behind? Because there's still enough time to do them, choose to go all in!
Did you have a foolproof strategy in place to ensure that you took action? I'd love for you to reflect on the goals you set yourself. Where are you at in your journey towards them? Have you been meeting your SMART targets?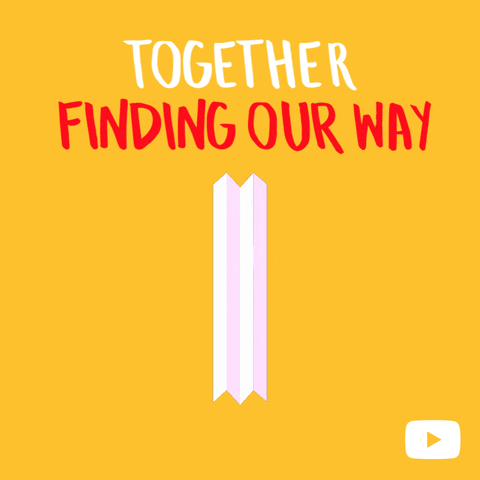 Where are you at now?
We're almost halfway through 2021! Can you believe it? It's like I blinked and FebMarchApril happened! Anyway, time is flying! So as we approach the midpoint, now's a good time to reflect and check in and assess where you are.
Check your progress in detail. Imagine your goal as a destination; Whereabouts are you on the road to it? Reflect on some things like what's working? Where have I gone wrong? What changes do I need to make? We need to look at all these things and push forward and put in place the things that need to be done so we can accomplish our dreams for 2021.
Make a note of the steps you've got left to take. Perhaps as we're almost 6 months in it's time to buckle down and zoom in on the bigger goals. Let's take those dreams – the ones we are passionate about – and shout out: "Yassssssssssssss!! I'm going to finish it this year, I'm going to smash it!" Now we've got to get laser focused, give it 110% and throw everything we've got at these goals and go for it!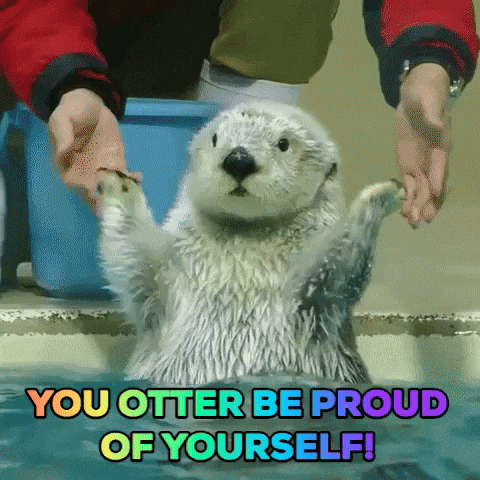 What can you celebrate?
So please use this month as a time to give yourself a pat on the back for making it through such a weird year, for being a shining light in the darkness! Clink a glass or two to celebrate how far you've come since January. Even if the wins seem small, it doesn't matter!
I also want to celebrate and thank all the Childcare Business owners with it being Teachers Appreciation Week and Mother's Day coming up!
As day care and childcare providers we definitely teach like teachers and care for kids just like moms do! SO this is my big thank you for EVERYTHING you do for your families and for the community you serve.
One of the ways I say thank you is via my freebies! So please head over and download resources that you'll find useful. I think you'll love my Weekly Planner – so you can stay on track to achieving your goals!
Interested in becoming more involved in the community and to grow your business? Join us for more tips on how to make your childcare business the success it deserves to be! Or if you prefer Instagram, we share ideas and tips there too! We're an army of childcare professionals who are sharing ninja-sharp skills to transform our businesses into childcare empires! This is Childcare Ownership all Grownup!