One of the things I hear on a daily basis from other childcare business owners is that they "don't have time". What's the common denominator of successful entrepreneurs and CEOs? It's that they've honed excellent time management skills and are great at prioritizing. So this blog is focused on why it's important that you up-level yours!
I want to share my tips for getting better at managing your time, including an app I use that has transformed the way I prepare myself for the day ahead. How we use our time can be a total game-changer in becoming successful in Childcare Business Owners.
Read on if you're ready to find more time and get more done!
Where are you wasting time?
First things first, you need to look at where you're spending your time at the moment. Track what you're doing, hour by hour, minute by minute. How long to you spend in the shower? Putting on your make-up? Getting your kids ready for school? Making pack-lunches? It's important that you can look at where there's time going to waste.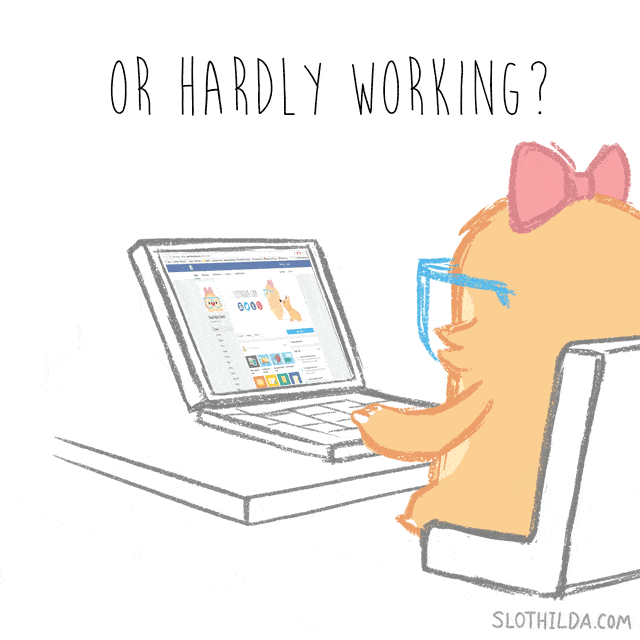 Note all your activities down, trying not to be too hard on yourself. Is there anything that you're doing on the daily that could be batched? Or perhaps you've noticed that you're scrolling for too long and your smartphone time is getting silly. Maybe you've realized that you need to spend less time watching TV. This isn't about judging yourself harshly. It's about noticing and making positive changes.
Time for a change in routine
Mornings are frequently where we can make changes with our time. So often it's a time of the day when we're rushing around like headless chickens, trying to make sure everyone is doing what they're supposed to be doing. Mornings can be so hectic, it's super easy to get caught up with rigmarole of the day and get ourselves overwhelmed. So if you make a single change after reading this blog post, let it be this one: allow yourself to have a morning routine.
I really want you to make a morning routine sacred in your day. When you carve out that time in the morning it helps get your day started off right and really helps you to hone in on what matters most to you.
You've got to give time to make time!
I know what you're thinking, Ninja! You're sat there, eye-rolling at this blog, right? Wondering where you're going to find the time to plan out your time management. Oh the irony! I hear you. We're all busy and we've all got mental To Do lists that are longer than the washing line. But I'm not messing around when I say this is life-changing. When you nail your morning routine, and track your time, you're onto a winner!

Block out time as soon as possible – even if it's over the weekend – to map out and plan your mornings. What do you want them to look like from now on? Where do your priorities lie? What kind of schedule will you set up? Can you categorize activities to make it easier? As soon as you start your new routine, you'll quickly claw back any time spent planning, because your focus will be better and you won't be as easily distracted because you're sticking to a schedule.
There's an app for that
I'm using this brilliant tool at the moment called "Seconds". It's an awesome app that really helps you get to grips with how you're spending your time. It allows you to track how long you spend on different activities.
By tracking your time you can see where it's going and you can assess whether your time is being used on priorities or being frivolously frittered away. I promise you, it's a real eye opener! And you won't necessarily like what it tells you…but it's truly helping me to see where I need to spend less time and where I need to increase it. Tracking my time means I can focus on the things that are actually going to help me grow my business.
An added bonus has been that I now place more value on my time, therefore I don't waste time doing things that won't help me achieve my goals.
Timing your activities
The "seconds" app is helping me so much with time management, but especially when it comes to my morning routine. Each activity is allocated a set time on the app. For example, I set it to give me 15 minutes to workout, 20 minutes to shower, 15 minutes for reading and I allow myself a much needed 30 minutes of meditation and prayer.
Sticking to a time for every task and being mindful and motivated to follow your routine means you begin to see things differently. You'll discover you aren't as laid back about what you're spending time doing and become more intentional and protective of your time. When I started attaching tasks and time together, that time became more important to me as it was now scheduled in.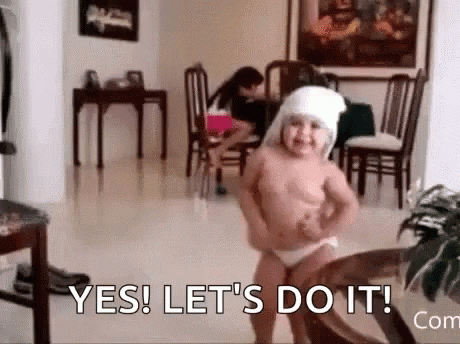 Other ideas to up your time management game
As well as the "seconds" app and creating a morning routine, there's plenty of other things you could try. I've heard great things about this book by Laura Vanderkam, and Marie Forleo talks about how to stop wasting time and become more productive here. You could try out what Silicon Valley execs do with their wardrobes – simplify to save time! Use the Pomodoro method for your daily tasks.
Hopefully you can see that it's not rocket science. Time management is all about learning where you can use your time more effectively and being committed to a routine and prioritizing well. Furthermore, when you master time management, you create more time for doing the things that bring you joy and happiness!

I'd love for you to join us in the Childcare Ninja Facebook group where we're all sharing ideas and learning from each other. We are an army of childcare professionals who are honing ninja-sharp skills to transform our businesses into childcare empires! This is Childcare Ownership all Grownup! Interested in becoming a part of the community? Join us for more tips on how to make your childcare business the success it deserves to be! And don't forget to follow us on Instagram!