When you set up your childcare business, you did it because you have a gift. A gift for inspiring and shaping young minds! But that doesn't mean you're a natural marketeer or business whiz, and that's ok! When I first started as a childcare business owner, I didn't know about any of this stuff and promoting my business was hard. But it doesn't have to be hard for you! Apps are where it's at.
Now there are so many amazing applications you can use to promote your business, and you guessed it – improve your systems! 
Here are just a few of my favourite apps for your childcare business…
Get creative with Canva 
Canva is a free online designing tool where you can make just about anything look professional without even having to download any fancy software. Need to create an invite to an event at your business, a flyer to advertise, or a picture to share on social media? You can do it all!
You can even upgrade for extra pictures or designs, but there's so much choice already you probably won't have to! And there's a handy smart phone version too for those on-the-go posts!
Be the face of your business on Facebook
Facebook is an amazing way of building a community for your business. You can create private groups for parents to share photos and for you and your team to share photos with them! You can create a business page where people can write you glowing reviews, and you can join mom's groups to say hi and let them know what services you offer. 
I'd recommend creating a profile or page that you use specifically for your business – so you can keep it really professional! Read more about how you can use social media for marketing here.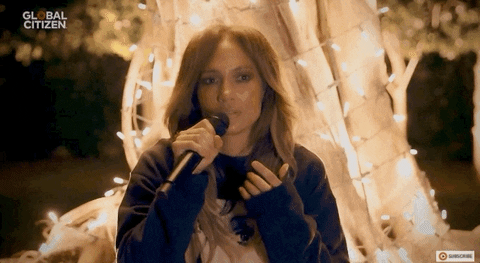 Spread the joy on Instagram
Instagram is a great way of networking with other childcare business owners, making friends, spreading your personal journey, and sharing some joy! A lot of your potential customers will be on there, hanging out, so I highly recommend getting involved in this app!
Choose pictures of you, your space, quotes you love, advice you have for others, and the people who make your business tick. If you're going to share pictures of your mini clients, make sure you have permission from their mom's and dad's and only show their backs, let's keep their little faces off the 'gram! 
Share all the good stuff with ContentCal!
Why make your life harder? You're a small business owner who is growing and scaling their business. To make life easier, schedule your content in advance with tools like ContentCal.  It's such a great idea to use scheduling apps for your childcare business.
ContentCal means you can plan out your whole week's content with your gorgeous designs from Canva! Share on your social media accounts without having to post live. As time goes on, you'll see when people really love to see your content and can start sharing at those times.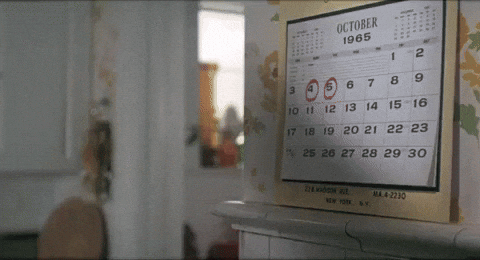 Get it all together on Kartra
Kartra is a one-stop-shop for so so much. Websites, emails, agency management, helpdesks, calendars, payment processes – you can do it all in one place!  There are loads of different styles of memberships so you can adapt what you pay based on what you need. Just up what you pay when your business grows.
I do all the things on there that I need to grow my business and it makes it easy just having one thing to do it all! Rather than opening 72 million tabs to get some marketing done! If you want to give it a try, I have a link especially for you right here.
Stay in touch on Slack
I couldn't get through a post without reiterating how systems = success! I use Slack to keep in regular contact with my team. You can create channels for each project, maybe it's a new opening or a great Christmas event you have planned. All the relevant team members can be in the channel and get updated whenever messages are sent. 
You can set up meetings, share files, and most importantly keep in touch and stay connected with the people who make your business tick!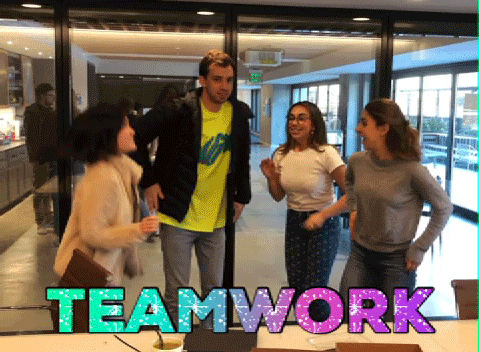 Make your life easier, today! Try these apps for your childcare business!
Using apps and tools has helped me revolutionize my business and seen my business grow. Have you tried other apps for your childcare business? Are there any tools you're using that I haven't covered?  Then why not join my Facebook Group to pick up the conversation – let's learn together! In the Childcare Ninja Facebook group, we're always sharing ideas and learning from each other- creating our childcare empires!
There's no need to go it alone on your childcare business journey when there is a huge community just waiting to support you and lift your business to new heights
– see you at the top!
We're an army of childcare professionals who are sharing ninja-sharp skills to transform our businesses into childcare empires! This is Childcare Ownership all Grownup! Interested in becoming more involved in the community and to grow your business? Join us for more tips on how to make your childcare business the success it deserves to be! Or if you prefer Instagram, we share ideas and tips there too!