If I asked you right now what your profit was going to be at this moment, would you know? Have you got a system in place to give you a birds-eye view of what's going on in your childcare business finances right now?
It's important that you nail this as soon as possible, so you can see at a glance what you're making and how much profit you've got.
I've spent the last few years really honing in on making sure I have a cash flow system within my financial system that allows me to see what's really going on – so I can see what my profit truly is.
Read on for tips on putting profit first and making your childcare business more streamlined financially.
So why do we need to know about profit?
When it comes to finances, you want to be able to get a quick and easy-to-understand overview. This is so you can actually pay your bills on time, not miss essential payments because you've prioritized things, and – vitally – you won't have so many Childcare biz surprises!
One thing I've looked at and has helped me a lot is the "profit first" system of cashflow. I've also written more about profit here and lessons I learned from watching The Profit!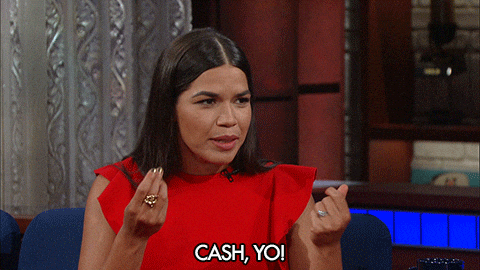 How does "Profit First" work?
I read the book "Profit First" by Mike Michalowicz and boy oh boy it was a game changer! A massive help. It's helped me see where I'm making a profit easily, where things are going more clearly. Which means I have a much better handle on payroll – which my staff appreciate! – and obviously this helps me keep the whole taxes thing under control too.
Profit First is based on a waterfall system where all income flows into your top income account, and then on the 10th and 25th of every month, this cash is allocated out to the other accounts – based on your current allocation percentages. So you can have accounts for Tax, paying yourself, profit and expenses, that you put money into twice a month. It's flexible to suit your needs and definitely worth looking into!
Getting finance systems in place!
Creating a system doesn't have to be hard to understand, and I love the way the author, Mike, broke it down in a very simple manner. It really helped me get a better grasp of where my money's going and I'd love for you to have the same.
The earlier in your business you can do this, the more ease you'll find in your business regarding finances.
I'll be going Live tonight in my Facebook group, talking about, "Creating a cash flow system that's simple". Do come and join me, I'd love to share the process I use and how I adapted Mike Michalowicz's book "Profit First" model to work for my Childcare business. I'll be discussing how to create a system where you can be clear on your profits and expenses and easily get a 'snapshot' of your finances at any given time.
There's going to be some super tips that you'll want to implement! Never miss a bill again or find yourself short at the end of the month!
So pop it in your diary, tonight 8 PM EST in my group. Join the FB group here. If you think any of your Childcare Biz owner friends would also love it, send them the link!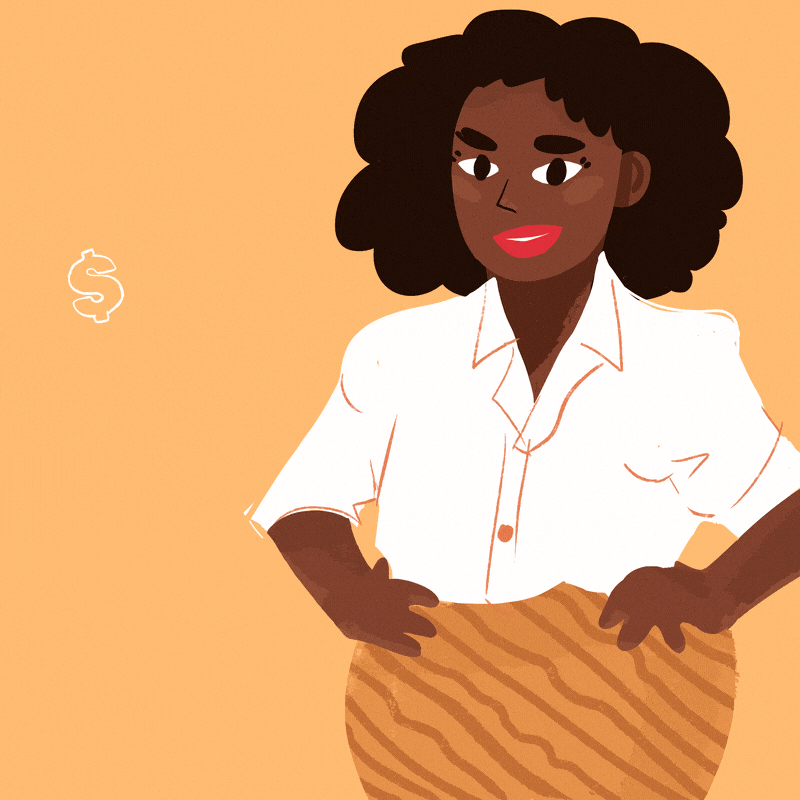 Have you read the book "Profit First"? How did you find it?
If you haven't had a chance yet, I'd love for you to read the book, and put together a simple cash flow system that is easy for you to follow. Are there any other money books that have helped you in your business or life? I'm always looking for recommendations – hit me with your lists in the comments!
Come and let us know over in the Childcare Ninja Facebook group! We're an army of childcare professionals who are sharing ninja-sharp skills to transform our businesses into childcare empires! This is Childcare Ownership all Grownup! Interested in becoming a part of the community? Join us for more tips on how to make your childcare business the success it deserves to be! And don't forget to follow us on Instagram!