When it comes to g
etting your marketing message right it's really important that you pay attention to what you're putting out into the world and whether or not it's being seen. 
Nailing your messaging is the key to growing your childcare business and making it the success it deserves to be.
Are you hearing crickets?
Often we find ourselves putting tonnes of effort into our marketing and think we're really visible. We believe we're getting our information out into the world and that our ideal clients are seeing. But when we hear crickets and realize we've had zero inquiry calls, we begin to wonder what's going on.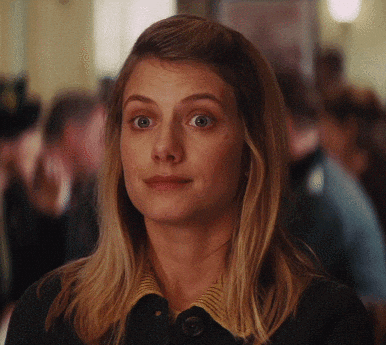 What's happened here? Is there a disconnect between what you think you're saying and the message being received by your audience? Or is there an issue with the platforms you're using?
Take a deeper look into this before making your next move!
More often than not, we've missed a trick
And that trick is relatively simple: w
e have not got the messaging for our childcare business right.
Maybe it's the information you're relaying, or maybe it's not hitting home. But whichever it is, it means we haven't dialled in on our message well enough.
So how can we clear our messaging up and get people signing up to waitlists or booking in for tours?
What's your mission?
Imagine you're at a networking event and you're in a conversation with someone you've not met before. They ask you, "What do you do for a living?" You reply, "I'm a childcare business owner." Simple enough, right? WRONG! 
Telling them what you "do" is absolutely fine. However, you've left them with only a vague idea of what you do and it's unlikely that they'll ask you anything deeper.
And that's the same when it comes to your marketing. Don't be vague and wishy washy. Be bold and make moves! Make it clear that you have a purpose, that you're on a mission to make a difference. Show them the fire in your belly!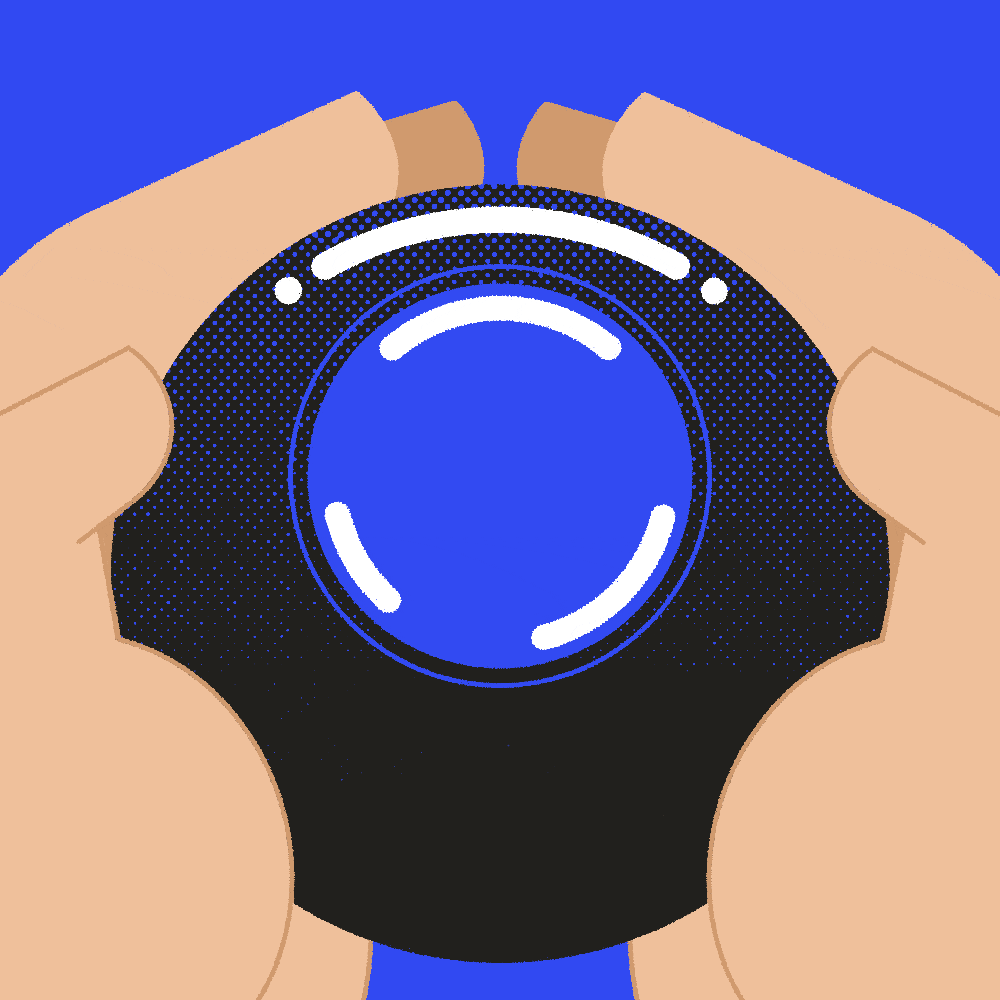 Getting your marketing message just right
So how about if, instead, you answer them with a precise mission statement that explains what you do, how you do it differently and what actually sets you apart from all the other childcare businesses.
That's the power of getting your marketing messaging correct.
It's about actually getting your information out there in a way that people quickly and easily understand who you are, what you do, and what sets you apart from the competition.
When you can execute your messaging well, you'll notice that more people are heading your way and are seeking you out specifically. And that's all because they're aware that you're suited to their needs. They know exactly what they're looking for from their day care provider.
I want to help you nail your marketing message, and I've got just the thing! 
We are now welcoming passionate childcare biz owners who want to utilize their passion, skills, and expertise to CREATE and GROW a SUCCESSFUL childcare niche into our brand new course!
This exclusive group coaching will help you break through your fears, frustrations, and overwhelm of starting and growing a childcare business so you can begin creating the freedom of time and finances and start living life on your terms!
WHAT IF…you had a roadmap to help you fast track your own childcare business?!
AND… you really CAN automate your childcare business on a budget?!
I CAN SHOW YOU… you too can have a multi-six-figure childcare business!
SO…you can become precisely who you always wanted to be?!
Ready to get stuck in with me? Learn more —-> HERE.
You can read more marketing message tips and tricks over on the
blog
, and don't forget that we've got a really active community of like-minded childcare business owners over on
Facebook
!
Because s
ometimes being a 
home daycare provider
can feel pretty isolating. Get connected with other childcare owners – it's a game changer! Gain strategies and tips to move your child
care
business forward by joining a community! 
Join us for more tips on how to make your childcare business the success it deserves to be!
Or if you prefer Instagram, we share ideas and tips there too. We're an army of childcare professionals who are sharing ninja-sharp skills to transform our businesses into childcare empires! This is Childcare Ownership all Grownup!