This week we launched The Club and boy oh boy it has been incredible to see the caliber of women who are on board! Woop woop! So I thought it might be a nice idea to share with you some empowering quotes from phenomenal women to inspire you to up your game. Y'all know this is the sort of blog post you gotta share with your fellow business owners, right?!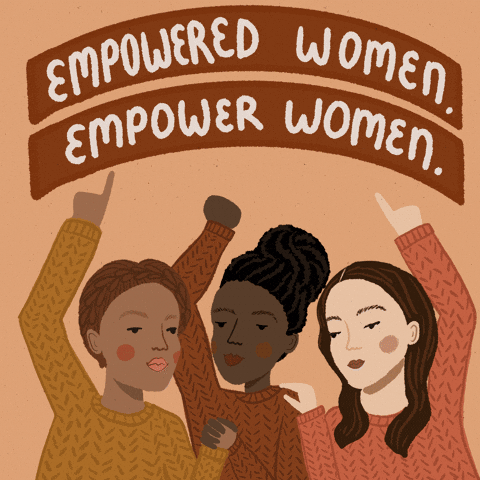 Supporting childcare business owners like you to grow and build your empires and help and inspire your communities is my jam!! I can't think of anything I'd rather be doing.
And if you're ready to create the childcare business of your dreams, you've still got a chance to join The Club!
Here are 8 of my favorite empowering quotes to give you a boost today and beyond!
Empowering Quote 1:
Who else to start us off by one of the fiercest women to roam this planet?! None other than the tennis queen herself, Serena Williams. 
Every woman's success should be an inspiration to another. We're strongest when we cheer each other on. Serena Williams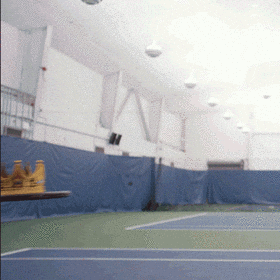 Phenomenal Quote 2:
Next up is the Queen of Pop, Beyoncé, whose music inspires and encourages us to all be ourselves and become the leaders we were born to be! Who run the world?! GIRLS!
We need to reshape our own perception of how we view ourselves. We have to step up as women and take the lead. Beyoncé
Inspiring Quote 3:
An inspirational and empowering list would not be a proper list without the icon that was Rosa Parks. We are grateful for those that fought hard for our rights and we'll continue to follow in their footsteps!
I have learned over the years that when one's mind is made up, this diminishes fears; knowing what must be done does away with fear. Rosa Parks

Yassssss Queen Quote 4:
We couldn't compile this list without the First Lady who'll forever be in our hearts and inspiring us daily, Michelle Obama!
There is no limit to what we, as women, can accomplish. Michelle Obama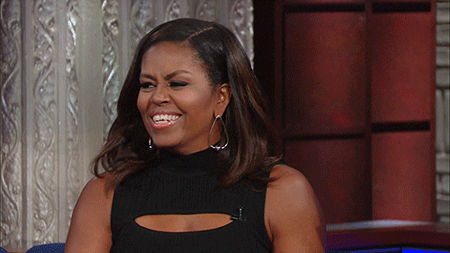 Girl Boss Quote 5:
When you're the first African American Woman to lead a Fortune 500 company we had to have her! Ursula Burns smashed the glass ceiling when she became CEO of Xerox in 2009. Proof it's possible, right?!
Believe that there are no limitations, no barriers to your success — you will be empowered and you will achieve. Ursula Burns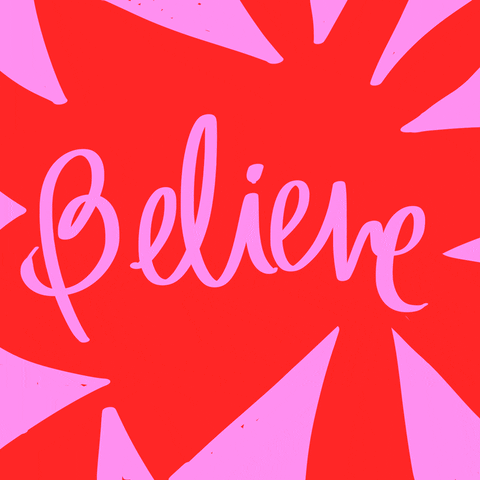 Royalty Quote 6:
What's an empowering quotes list without Oprah? The woman is a living legend, right?!
Think like a queen. A queen is not afraid to fail. Failure is another stepping-stone to greatness. Oprah Winfrey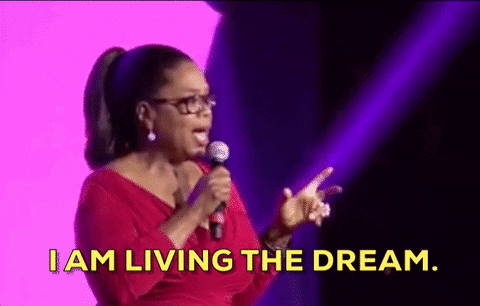 Kickass Quote 7:
I love this quote from Indie film producer and singer, Gina Carey! It's my approach to challenges for sure! Go on, give it a try.
A strong woman looks a challenge in the eye and gives it a wink. Gina Carey
Illuminating Quote 8:
I wanted to finish with a quote that inspires you to be yourself. No matter how hard things get, remember you are a shining light, Ninja!!
Nothing can dim the light which shines from within. Maya Angelou
I hope these empowering quotes will inspire you to strive to achieve your goals, in your business and in your life!
And that they remind you that if you're learning from all the things that you're doing, even if the outcome isn't quite what you planned or hoped for, you're always learning! And when you're learning from your mistakes and everything else that you're doing, you're definitely winning!
Which leads me to tell you a little bit more about The Club. It's my brand new learning and community platform for Childcare Ninja Bosses to be inspired, learn, grow and build a business that enables the life of freedom they want!
We'll be working our way through everything you need to succeed! From getting your first clients, finding and setting up a location, planning, staffing, creating systems, and oh so much more!
I wish this had been available to me when I first set out to run my own childcare business! But hey, I was put here on this earth to help others and that is what I'm gonna continue to do! It is absolutely my mission to inspire, educate and support women to create successful childcare businesses so that they can live a life of freedom, flexibility, and financial success!