There's one main thing that can totally help you stay on track inside your childcare business. Are you doing it, Ninja? It's ok, don't panic! I wasn't either in the beginning. But now I make sure that I'm using all kinds of workflow systems to help me stay on top of things.  Read on to find out how to setup your very own childcare workflow for success!
I wish I'd known 15 years ago how much having a workflow would help me! Since I started implementing them I've grown my business massively and don't know where I'd be without them.
So what are you waiting for?! Let's get started right now…
Nyckie, what is a workflow?!
Simply put, a workflow is a way of making your day more efficient. A business workflow is a repeatable process that consists of a series of tasks that generally need to be completed in a specific sequence. You map out your processes – for everything – and then you've got a workflow to ensure things get done!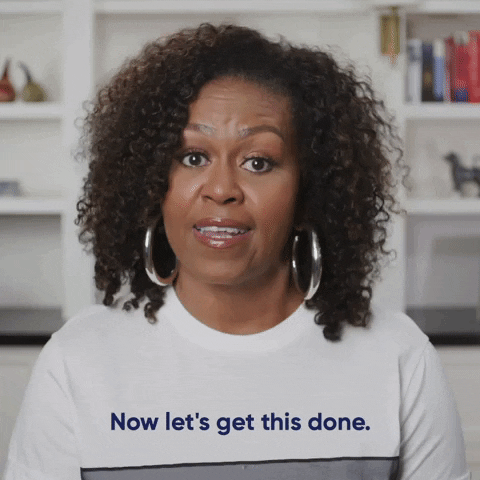 Workflows are useful for making sure that those important processes you rely on are done the right way – every single time. An example: you may want to define a process workflow for onboarding new employees. You want to make sure that all your new employees get all the info, policies, and resources they need!
So, now you know: a workflow isn't a plan for the kids, it's a flow of work for you. The purpose is to ensure your daycare runs smoothly and your business is successful! What are you waiting for, Ninja?!
Write it all down
Start off by writing everything down. Break down all the tasks your team have to do on a daily/weekly/monthly basis. How often? By whom?
Look at your monthly views in your planner. What needs to get done in each month? Payroll? Team meetings? Taxes? Training? Each month is different! And don't forget about those special days each month – Thanksgiving, National Poetry Day, Valentines, Black History Month… Maybe you'll want to create some activities based round these or get a guest in. If you've got it written down, you won't forget!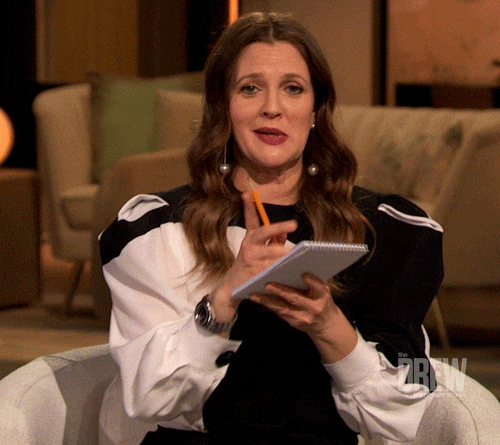 Theme your days
I have a theme for each day of the week. For example, Mondays for me are marketing days. I take a look at what needs doing so I can stay visible and keep my day care centers on people's radars. What do I want to post? I focus on what needs doing for my marketing each Monday. Tuesdays are for teamwork! I meet up with team members and update paperwork. Wednesdays is my client day, so I focus on emailing potential families back or getting in touch with people who've been in for a tour.
Thursdays is my facilities day. So I work on things that relate to inspections – paperwork, asking questions. And I also use that time to do facility paperwork or practical tasks – like ordering lightbulbs! Sometimes I reflect on how things are working in the facilities – are the plans we have working? Do I need to work on the building itself and remodel? My Friday focus is finance!
I hope that helps you theme your days, you can watch my YouTube for more ideas.
Using tech for your workflow
I've just shared my themed days with you, but I now have all this down on my Trello. Each theme has a board and then I add tasks to the list that come up to the appropriate board and I then work on those as I go! I used to find using tech really hard for my workflows, but now I get in and open up my boards and I can see what has to get done! Once you've figured out your themed tasks then you can plug them into your week. I show you exactly how I do mine here!
There are other tools that I know people use, and I hear great things. There's Asana, Monday, Hive, and more… You've got all the tech right at your fingertips! Imagine if I'd had these tools 15 years ago!
Hopefully you can now see how you can run a daycare successfully using a workflow! Have fun with the template and try out implementing your workflow with tech to help you stay organized.
Don't forget your freebie!
I've created you a FREE RESOURCE to help you start and scale your home childcare business successfully. So don't forget to grab this week's FREE resource: my Ultimate Childcare Workflow Template. Get your copy now by clicking here. Enjoy!
Want to grow your business and get more involved in the childcare community? Join us for more tips on how to make your childcare business the success it deserves to be! Or if you prefer Instagram, we share ideas and tips there too! We're an army of childcare professionals who are sharing ninja-sharp skills to transform our businesses into childcare empires! This is Childcare Ownership all Grownup!