If 2020 has taught us anything at all, then surely it's that we need to be prepared for the unexpected and be as adaptable as we can be. So how can you use this knowledge to organize your finances to make you more secure?
So what I'm sharing with you today is things we can do to cover ourselves. Making sure we cover all the bases and essentials, plus investing in our childcare businesses and us. Because investing in ourselves is key to growth.
Does the word "finances" fill you with dread?
Since I've been running my own business, I've got a lot more comfortable talking about money. The ins and outs, the profit margins and invoices. I've written about it before over here, and in other places too!
It's strange, because although we know how important money is, and how finances impact our lives daily, it seems that we don't like to talk about it much. There's definitely a touch of taboo when it comes to discussing the green stuff.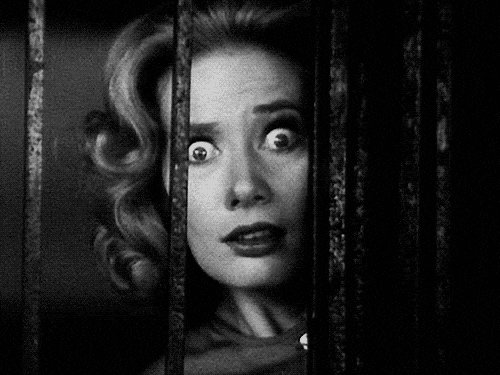 Recently, I posted about finances in my Facebook group and it turns out that not many Childcare Ninjas are feeling the topic! But what I want to change is how we view money. Because it is super clear that to become successful in your childcare business, you've got to get comfy with finances and the talk that comes with it.
Excuse-proofing your finances
Last year, it was very easy for many of us to make excuses around not investing in our childcare businesses, and putting off investing on ourselves. But now 2021 has arrived, and we should be able to start off on a good foot, covering ourselves so we have the finances we need to grow our businesses. This includes money for investing in ourselves and investing in our childcare businesses.
Now is not the time for excuses! So what can you do to change the way things have been going? Have you made a plan for alternative income streams? Have you got ideas for saving money?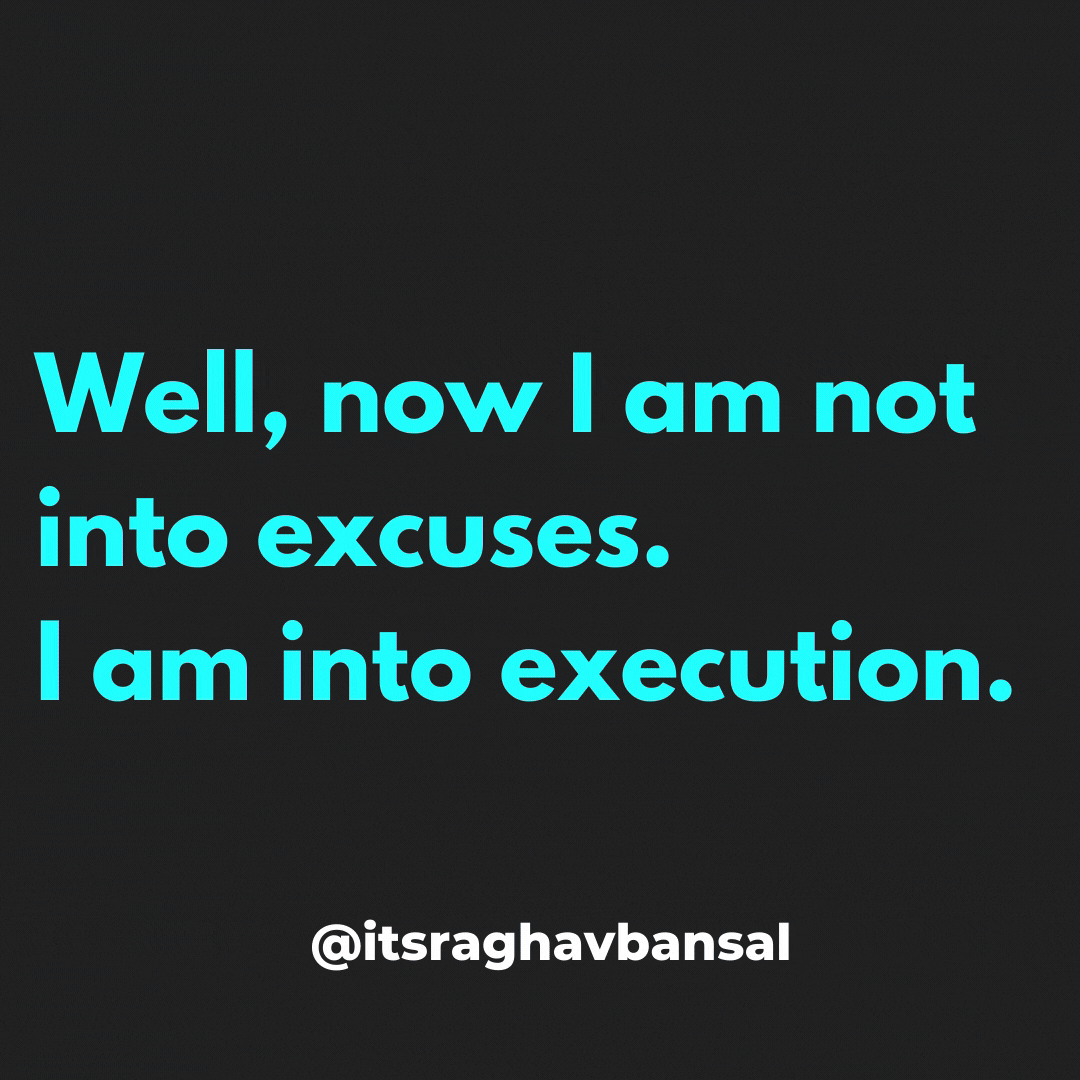 Challenge yourself to up your finance game
Developing your childcare business this year means you've got to stop using the old excuse "I can't afford it". Take the opportunities that you're given in 2021 to grow your business. Lean into the fear and get stuck in. Stop putting off investing. Take money as an excuse of the table. And to do that, you've got to set yourself up to be more secure. You need to get comfy looking at your finances. To know exactly what you need to have coming in, and some extra for investment.
I want to challenge you to sit down and create some plans on different ways you can make some extra income next year. Set a timer and write down all the possible ways you could make money. E-bay? Babysitting? Make a cup of coffee and really go for it with that list!
Think outside of the box!
What are you good at that could bring you in some side hustle money? Could you teach piano lessons or do dog walking? Could you offer odd job skills to neighbors? Perhaps you're a dab-hand at baking and might offer your services to busy moms who haven't got time to make that all-singing all-dancing birthday cake?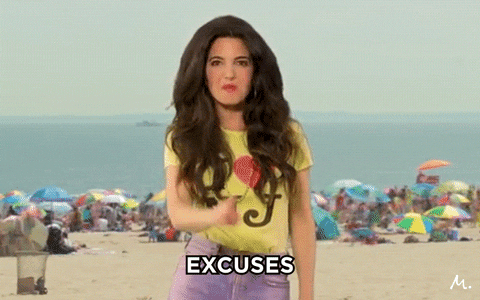 Don't let worries about what other people might think get in the way of you trying ideas out. Marie Forleo waited tables and taught dance classes while she worked her way up to the top of her game! She talks about money myths many of us women fall into here. And doing something other than running your childcare business, so that you can have enough money to invest doesn't make you a failure. Trust me!
Still stuck on how to excuse-proof your finances?
I have a great resource that can help you out. It offers a number of different ideas to help you get the cash you need to start your in home business, hire that coach, or purchase that course to help move you along on your journey to success.
I designed this for you because I want you to get the tools you need to get to the next level of your success quickly and I don't want you to keep putting your success on hold because of limited funds. And I want to help you reach your success as quickly and as simply as possible because it's about time that you started living life on your own terms! Are you with me!? Download you free ideas list here.
How do you feel about finances? Is it something you shy away from talking about? Or are you at ease in that kind of conversation?
Come and let us know over in the Childcare Ninja Facebook group! We're an army of childcare professionals who are sharing ninja-sharp skills to transform our businesses into childcare empires! This is Childcare Ownership all Grownup! Interested in becoming a part of the community? Join us for more tips on how to make your childcare business the success it deserves to be! And don't forget to follow us on Instagram!