Do you sometimes feel like some sort of prison warden inside your childcare business? If you're nodding, I'd imagine it's because you are lacking in robust Staff Policies. Yikes!
So this week's theme is all about how you can create policies that help your business but also ensure that your All Star team are supported.
What's happening in your childcare business?
Instead of focusing on being the best leader you can, you've more often than not found yourself wagging your fingers or yelling orders at your team because you're too busy.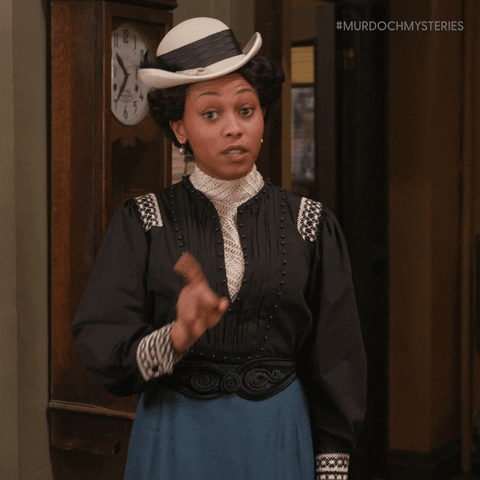 And sometimes you've done the polar opposite – being such a "friend" that nobody on your team is listening to a word you say.  Neither of these situations is sustainable, or practical and I very much doubt that they'll produce the positive results you desire for your childcare business to thrive.
Where are you at on this scale? What policies do you have in place already and where are the gaps?
Think about the behaviours of your team
What are the behaviours you're seeing in your daycare that you'd like to see less of? Have you got policies in place to deal with this? Have you discussed the issue? Make sure you officially address the behaviour you don't want to see in the workplace. Be matter of fact. This is not about laying blame, it's about looking for solutions. If this is an expectation that keeps falling behind, you probably need to have a proper policy in place. You might even need to do some training.
So when you're starting to write your staff policies, think about which behaviours would you like to see.  And when you publish your policy and hand it out to your team, ask for feedback about whether they feel they might need training on any of the points that come up. Do they want individual conversations or a whole team training?
Create staff policies that work for everyone
I know it might be controversial, but I don't believe the staff policies you put in place should be about control. For me, it's about developing policies that ensure my business can thrive. But it's also about putting measures in place that help my team understand and feel understood.
Have you got really clear job descriptions for each of your team members? And have they all seen what their role requires (since their interview!)? Do they know what they should be doing when the children are having naps? Have they got all the info they need to perform to the best of their ability? Or are your policies all a bit muddled? Let's make sure there's clarity all round!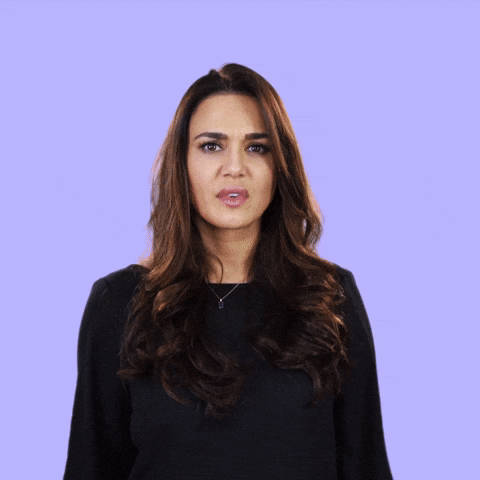 Do an environment audit
Is the daycare space impacting on your staff behaviour? Take a look around the whole space. Are there particular places where the behaviours you're not a fan of are happening? Is there anything you can do to change the room around that might help improve behaviour?
It sounds silly but sometimes it can be something as simple as creating a more open space so that your team know you can see them. Or perhaps they don't feel they can leave their belongings anywhere safe. Meaning they carry their phones in their pockets as it makes them feel more secure. Could you invest in staff lockers?
Why you need to hold space for your staff
It's the goal of most childcare business owners to grow an all star team and we want to build teams who follow our policies so we don't have to be a warden in our centers. 
Sometimes we have to also consider the emotional aspect of working with others and use that to help our staff feel and be their best.
Imagine one of your team members keeps checking their phone a lot. This goes against your policy but behind the scenes they've got a challenging situation going on at home. 
By getting to know your staff and knowing a bit about them and their interests outside of the workplace will help you have a better understanding of what's happening.
This means you'll be able to treat them as a whole human not just as an employee. 
We do tend to bring our home life to work – it's the nature of the game! So by creating an environment where your team feels supported is the best strategy. That way, they can talk to you about what's going on in their personal life because that something may be having an impact on  their job. 
So as you create your staff policies, while also serving your clients and protecting your business, do make sure you hold space for your team too!
Watch this weeks Nyckie's Monday Moves Youtube where I'm diving into the process of creating childcare staff policies. Ones that will help you get the results needed for that ALL STAR TEAM your childcare business deserves.  Check it out here:
As promised here is this week's FREE resource to help you create staffing policies that produce the desired results from your All Star Team. ENJOY… 👉🏽 👉🏽👉🏽 CLICK HERE FOR THE FREEBIE
Listen, I know that sometimes being a home daycare provider can feel lonely and overwhelming. Getting connected with other childcare owners can really be a game changer to help you gain strategies and tips to move your daycare business forward.
That's why I set up my community over on Facebook, where you can hang out with like-minded and aspirational daycare owners. Join us for more tips on how to make your childcare business the success it deserves to be! Or if you prefer Instagram, we share ideas and tips there too. We're an army of childcare professionals who are sharing ninja-sharp skills to transform our businesses into childcare empires! This is Childcare Ownership all Grownup!