We're already catapulting our way through 2022 and I know that finances are top priority for many of you.  I've written this blog focusing on tips for creating a successful finance routine in your childcare biz.
Any of these sound familiar? Perhaps you've been struggling in the past to keep on track with incomings and outgoings? Or maybe you constantly miss deadlines for taxes? Does your in-home daycare business have trouble collecting payments from your clients? 
If you answered "yes" to any of the above, read on as I dive in and take a look at some ideas to help you get set up for success in 2022!
Time to get stuck into my top ideas for creating a successful finance routine, Ninja!
1. Separate your accounts!
It's super important that you keep track of your business and personal finances. Set up a different bank account for your in-home daycare so you can manage your money better. Head to your local bank or credit union and open a new account.
Whenever you're making payments for the business – resources, food, equipment, your team – do them from this account. Pay yourself from here too, so it's really clear to see where you're at financially. It helps you see what's coming in and going out!
It also has the added benefit of making you feel more professional, and present yourself as a legitimate business to your clients. Keeps things on a serious level.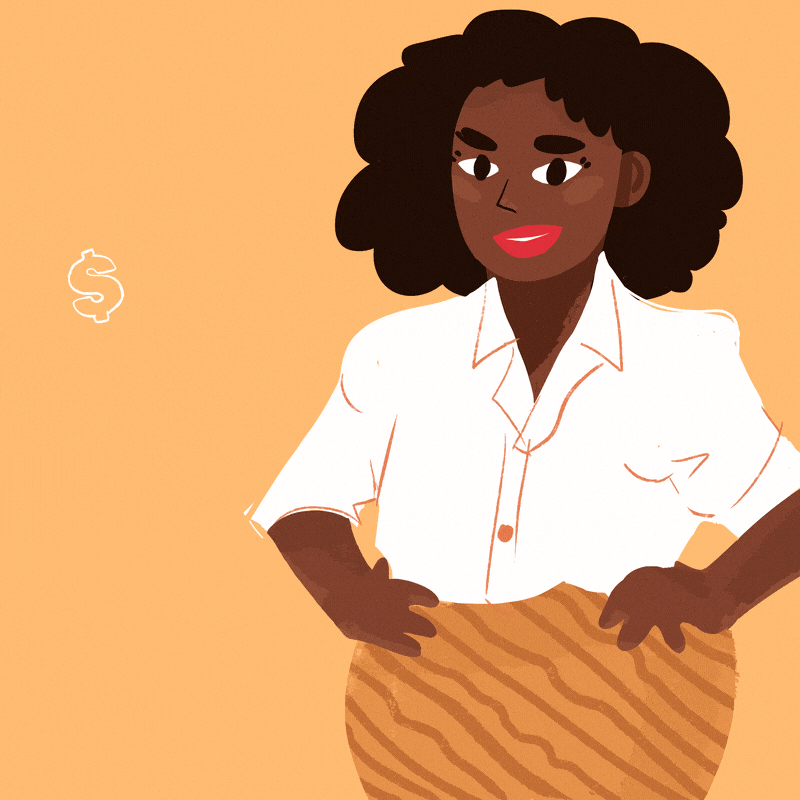 2. Pick a "money day"
One of the things that really helped me when I initially set up my home day care was allocating one day per week to focus on finances. Getting into a routine of checking your accounts, keeping on top of budgets and bills is key to making it all less scary.
Choose a day that's maybe a little quieter and block out a couple of hours in your planner or Google calendar. Then spend that time going through invoices, paying bills, chasing payments and all of the things that used to get piled up and eventually done (badly) in a panic! Keep on top of your finances like this means that you'll feel more confident in your decision making and when tax returns are due!
Set the scene for your fab finances day – diffuser on, door closed and keep focused! Let's get into the habit of checking in on our finances every week.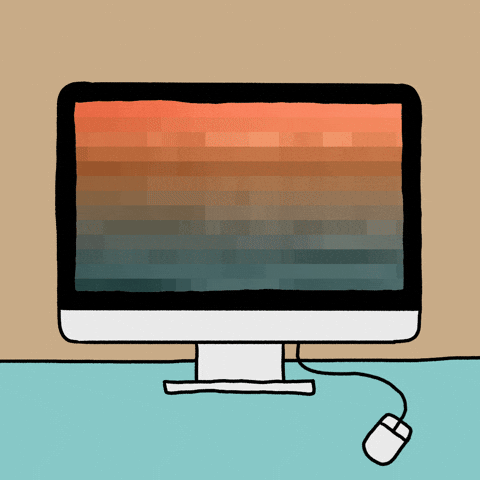 3. Choose an accountant who understands Childcare!
A good accountant is worth their weight in gold! In my honest opinion though, it's important to find one who understands how a childcare business works. Someone who is knowledgeable about the childcare industry! They've got to know what can or can't be written off and they'll be able to help you get the most out of the tax return.
Take the time to find the right accountant for you!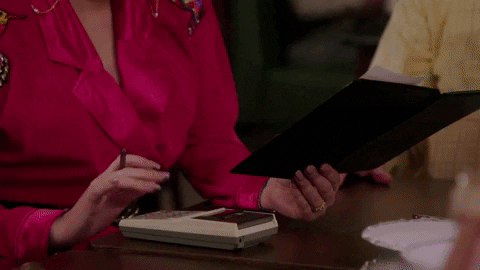 4. Have a budget
You might be killing it on your home budget, but do you keep that separate from your business? No?! Well now is the time to start. You need to keep things neat and tidy, so it's easy to see what came out of where. Don't mix up your budgets!
Try to make your day care finances and budget independent from your personal budget! Keep all receipts organized and filed away for your in-home daycare. Have a system in place to store and organize things, making it easier to find things when anyone asks.
It'll save time and money if you keep things separate! Make your life and your accountant's life easier by starting now! Keep reading for more tips for creating a successful finance routine!

5. Automate as much as you can!
Y'all know I'm all about the systems and automations. Why wouldn't I love 'em?! After all, they've helped me grow from a home daycare into a multiple facility childcare business! But you don't have to be bringing in the big bucks to put these things in place.
You can ensure you get paid as quickly as possible by automating! Quickbooks or PayPal (others also available!) can help you set up an automated invoices for your clients. These apps can bill them each month and makes them paying you more simple. They're super easy to adapt and make changes for those times you're putting your prices up. And you can set up reminders to ensure parents don't forget to pay.
These don't cost too much – a small percentage. But it's worth it to take it off your to do list!
And finally, I'd highly recommend reading Profit First. Wanna know more? I wrote a blog about it here!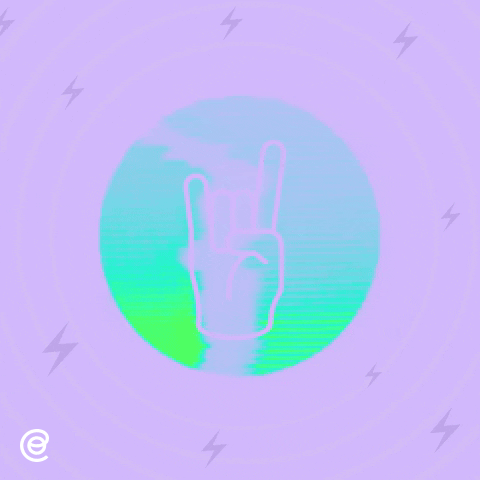 I hope you enjoyed reading my tips for creating a successful finance routine! Do you have any more tips to pass on?
Have you heard that we have a course starting next month?! Yaaaaasss Ninja! It's time to learn! Find out more about our Phenomenal Foundations Course here.
While you're here…Did you know that you can schedule a 20 minute chat to see how we can help you start and scale your childcare business? 
And don't forget that you can find strategies and tips to move your childcare business forward by joining our community! You can hang out with like-minded and aspirational daycare owners in there and I go live regularly to talk about topics that'll help you grow. We're an army of childcare professionals who are sharing ninja-sharp skills to transform our businesses into childcare empires! This is Childcare Ownership all Grownup! Join us for more tips on how to make your childcare business the success it deserves to be!
If you prefer Instagram, we share ideas and tips there too. Or maybe email is your thang…JOIN OUR 💌 MAILING LIST HERE.
Also if you're looking to reduce overwhelm, get organized and achieve your goals this year, you can get your 2022 CHILDCARE BUSINESS PLANNING SYSTEM right here.