I know it's so hard at this time of year juggling the business and family commitments… So I'm just popping by to remind you why it's important to prioritize your family and to cherish this time of year. We'll never get the holidays perfect and that is a-ok! But what we should put our time and energy into is being present with our nearest and dearest.
The days are short and the nights are long, but the years are flying by. Now is the time to really enjoy the presence of your family! It's the end of the calendar year and it's our last chance to truly slow everything down and spend that quality time with our loved ones.
I know we have all the things to do at home and at the daycare too, but let's not forget what's truly important.
Why spending time with your family matters
I don't think I need to explain this one, but good ol' Google likes me to spell it out! And after the last two years dealing with THE C WORD (not Christmas, the other C word!) and many of us losing family members or friends, it's more essential than ever that we cherish the time we have.
We all work so hard throughout the rest of the year, ensuring we make ends meet. Which means an awful lot of our time is spent away from our loved ones and instead caring for those of others. "But I run a home day care" – so what?! Even if you have a home daycare you're still spending a massive amount of time with family that isn't yours. And that has a huge impact, meaning less time with our own families.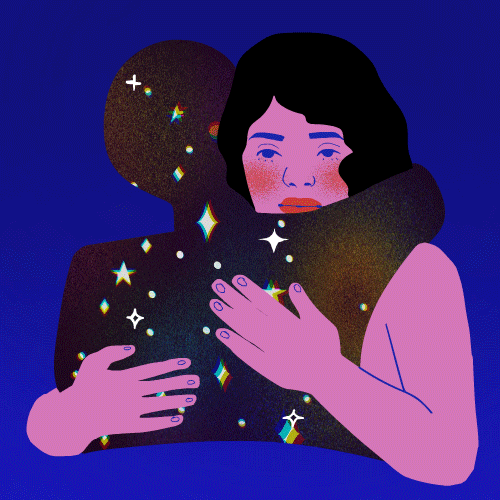 It'd be super easy to be negative and focus on what you've missed out on because of work. So forget that! That's not my vibe! We're here for moving forward and focusing on the positive. What can we do to make it better? Well…
Take time out of the business
It might sound obvious, but taking time out from your day-to-day business shenanigans to spend time with loved ones is key to your mental health. Constantly working is a sure-fire way to head straight to Burnout Central and trust me, you don't wanna go there.
So when we have these opportunities to recalibrate, we should snap them up. Often we see it as a hindrance, like the holiday season is here to get in the way of our goals. But I promise you that some time out for family and to cherish moments with them won't be wasted.
Spend time with family, but also take a moment to reflect
I'd like to encourage you not only to spend some quality time with family, but also to pause and reflect for YOU.
By taking the time to focus inward, on ourselves, it's almost like hitting "reset". You've worked your socks off this year and some reflection time is necessary. What's gone really well for you and your business this year? What would you like to make more time for? What would you like to do less of?
Don't forget to make some space for self-care – take those daytime baths, catch up on your book club's latest, pop on some old records and dance. If you're a person of faith then perhaps you'll spend a bit of time reflecting spiritually too.
I'd suggest that you go for some wintery walks – no podcast or chat, just you and the outdoors. Be mindful and see what you notice – sights, smells, sounds… – it's incredible what you miss when you're in a rush to be somewhere!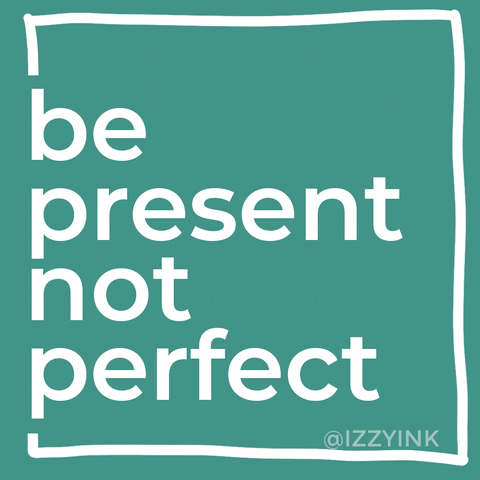 Be in the moment
Take this time to be in the moment, enjoy it, appreciate it, because we never know when we won't have that time again and ought not take it for granted.  Take it from me, you've got to cherish this time of year. Each and every moment you spend with them is a memory you can hold onto.
Try to turn off your screens – laptops, iPhones, iPads…and make eye contact with those that you love. Play games, enjoy home-cooked food, be silly! Hug each other (if it's safe to do so!) and take walks together. Savour reading out jokes and catching up, or snuggling up on the sofa and watching a cheesy holiday movie! Maybe bake some cookies or work together making decorations.
However you choose to spend the time…
…Don't forget to cherish this time of year, Ninja!
It's that time of the year when we need to go against the grain and slooooooooow right down! If you're feeling that stress of rushing around buying food or presents…here's your permission slip to take a deep breath.
Breathe in. Breathe out. And slow down.
Choose what matters most, right now at this moment, and I promise you all that other stuff and nonsense can wait.
However, if you're feeling a little lonely this holiday season, try getting connected with other childcare owners. There'll be other daycare owners in the same boat, and they'd love to hang out online with you. That's why I set up my Facebook group, it's a place where you can meet like-minded childcare business owners.
Join us for more tips on how to make your childcare business the success it deserves to be! Or if you prefer Instagram, we share ideas and tips there too. We're an army of childcare professionals who are sharing ninja-sharp skills to transform our businesses into childcare empires! This is Childcare Ownership all Grownup!