It's Marketing Week here at Childcare Ninjas HQ and in my community we're sharing our ideas and experience. As such, I wanted to take this time to encourage you to make your childcare business marketing more simple. In this blog post, I'm going to reveal some steps you can take that will reduce the stress that marketing often brings! I want to help you in making marketing easy!
I've heard new childcare business owners talking about how they complicated their marketing is. So I want to tell you it doesn't have to be! Read on to find out how…
1. Keep your marketing simple
As childcare business owners, it's very tempting to try to be in all the places, all the time. But I need you to hear me on this one: you cannot be everywhere AND do a good job at marketing. Not without spending a fortune and hiring someone (which you can eventually, just maybe not right now?).
Spreading yourself too thin is a common mistake that new childcare bosses make, and I want you to know that actually it's much more effective to focus your energy and time on one or two platforms, rather than trying to juggle four or five of them! If you know that your families hang out on Facebook, then that is where you should be targeting. Whereas if you've got a younger client base, perhaps TikTok is where you could focus your energies.
And it's not just about social media, printing posters and putting them up in local facilities can get you lots of leads too. Read this blog to give you more ideas. But, try to keep it simple: Don't try to be everywhere! Do a couple of things really well!!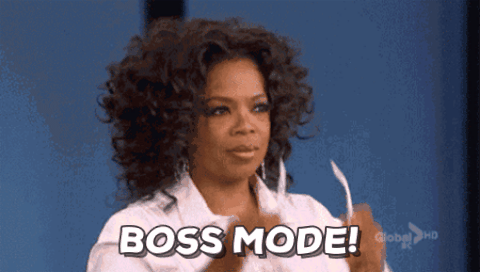 2. Budget for your marketing
This one is a bit of a no brainer, but if you're new to childcare ownership is can also feel totally alien. When it comes to marketing, you need to figure out a budget that works for you and your business. It's vital that you know your budget and can find ways to market your business in a cost effective manner.
After you've paid your staff, yourself, and all the bills for your business, what have you got left in your budget? Think about what can you specifically allocate to marketing and still allow a buffer for emergencies. When you've worked out your monthly budget, you can work out how you're going to spend it. Will you be putting money into publishing a local magazine advertisement, paying for social media ads or going old school?
It's also key that you can look at something you've marketed and work out what the return on investment (ROI) was. For example, if you put $50 into some 500 flyers for the local area, how many new clients got in touch – 5? That's $10 per lead. How can you improve that?
3. Plan your marketing
Putting a plan in place means that any marketing you do will be more likely to have an impact. It will give you a clear map of how you want to market your childcare business and also act as a compass for the purpose and direction of your marketing. Without a plan, you're just shouting ineffectively into the wind and it's a waste of your time and energy!
So make a plan. What are you marketing? To whom? Why? Where will you market it? How? When? Don't be afraid to break it down into bitesize chunks so it feels more manageable. You got this, Ninja!
4. Schedule and implement your plan
Once you've laid out your plans, you're going to have to block out the time you need to take action. Set yourself some deadlines, and start to put together a timeline. Where are you going to start? What is your sales funnel leading them towards?
If you can automate and schedule your marketing content, I'd highly recommend doing so! Since I began using systems and scheduling software for my marketing, I've managed to claw back some precious time and can focus on the things I love doing – which is supporting childcare business owners to become ninjas in what they do! Oh and of course, being a childcare boss myself and looking out for my team and the families we serve.
So I encourage you to get focused on what you need to do and when and make it as easy as possible by scheduling! And now get implementing! Go, Ninja, go!
When you follow these 4 simple steps, you're going to start seeing your hard work pay off!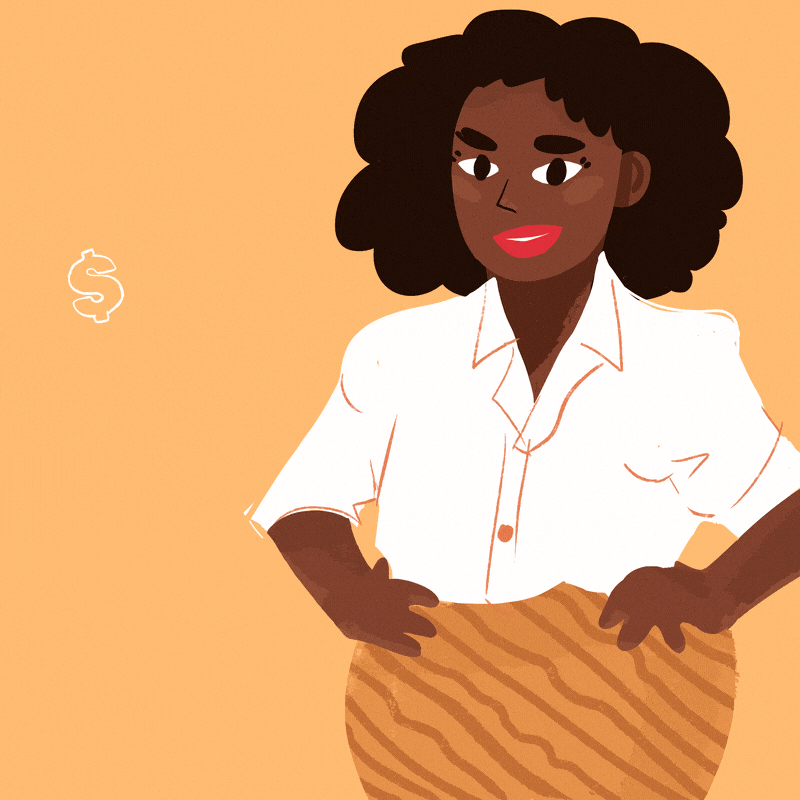 What gives you a headache when it comes to marketing? Have you tried breaking it down into baby steps? I hope this blog has helped you realize marketing doesn't have to be complicated. I'd love to help you get clearer on this. Leave a comment or head to the Childcare Ninja Facebook group to discuss how to make marketing your childcare business as simple as pie. Join us for more tips on how to make your childcare business the success it deserves to be!
While you're here, are you in the Childcare Ninja membership yet? We're an army of childcare professionals who are sharing ninja-sharp skills to transform our businesses into childcare empires! This is Childcare Ownership all Grownup! It's full of exclusive resources and support to help you grow your Childcare Business.